TURLL LIMITED
Address: 12 Science and Technology W Ave, Science Park, Hong Kong
TURLL Registered No. 3148206
VAT Registration No. 73998125
TURLL is your global business partner, who you can truly rely on to supply more than just great products.
The HK's independent Automation and Control Distributor
Our service has always been about far more than just the parts we supply.
From the day we were founded, we have prided ourselves on adding real value to our customers' process.
Today, this means helping business quickly identify and install their ideal automation solutions, which goes far beyond distribution.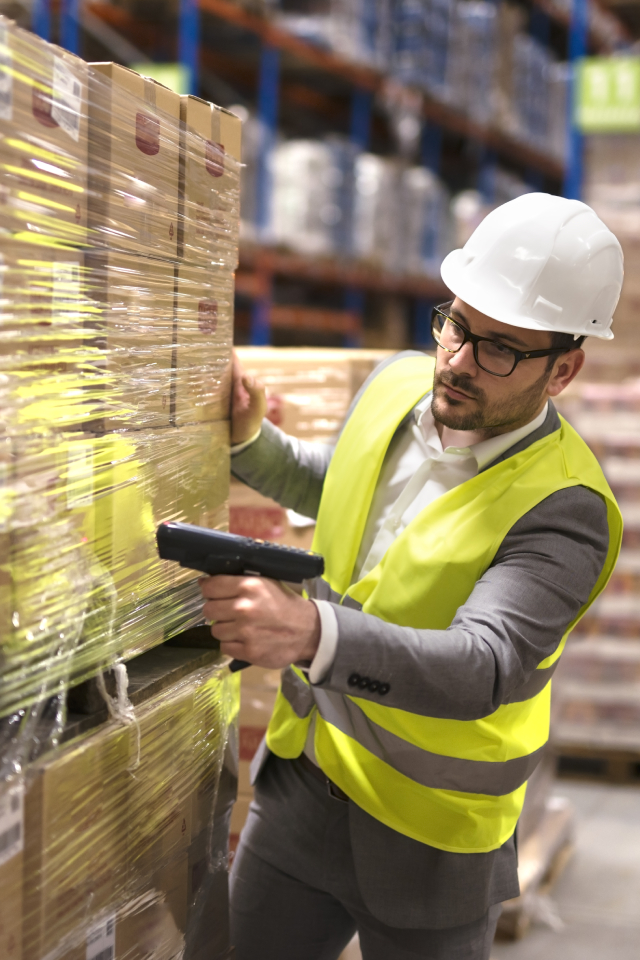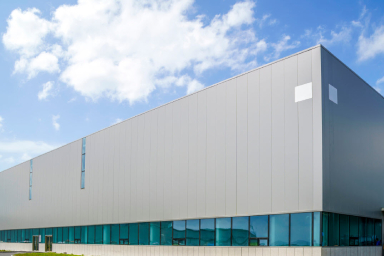 We have been providing customers with the best automation products for many years.  Alongside state of the art equipment from leading manufacturers, we also offer engineering solutions and a wide range of training. Our cross-industry expertise means we can make a genuine contribution to improving productivity, efficiency, performance and energy consumption, helping customers in a diverse variety of sectors to raise quality and drive down costs.